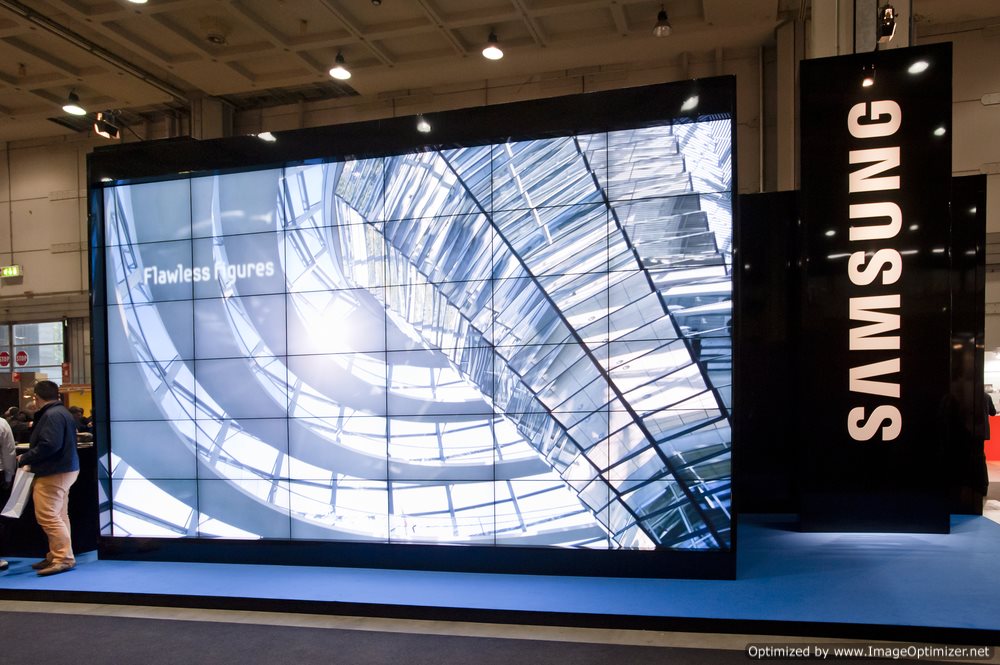 Apple secured the most critical battle in its seemingly endless patent war with Samsung; however, now it is Samsung's turn to secure a victory. A trade agency ruled today that a number of older Apple products violate a Samsung patent and may not be sold within the United States.
The International Trade Commission's ruling bans Apple from selling or importing the AT&T compatible models of the iPhone 3, 3GS, and 4, along with the AT&T 3G-connected versions of the first two iPads.
These products, which are assembled overseas and must be imported—infringe on a Samsun encoding patent for mobile devices. The ban placed on apple; however, does not impact the newest generation of the company's products, including the iPhone 5 and the newest iPad, which utilize different technologies than the earlier devices.
The review did not find that Apple violated any of the patents Samsung named in its case; however, the rest of the ruling poses a substantial blow to Apple, and it comes as a surprise given the preliminary ruling favored Apple.
"The determination if final and the investigation is complete," the International Trade Commission offered in its decision. Apple is allowed to file an appeal with the Federal Circuit court system, and spokespeople for the company claimed that it plans to do so.
Apple may also hope for a veto from President Barack Obama as the ITC is required to send its orders to the president for a final review. If Obama does not strike down the order, it will become final and be effective immediately.
Spokespeople for Apple berated Samsung for using a strategy which was rejected by regulators and courts around the world. These individuals also accused Samsung of trying to impede the sale of Apple products by utilizing patents they agreed to license to the market for a reasonable fee.
Last year, a California court found that a number of Samsung products infringed on Apple patents for software such as scrolling and double-tap zooming. The jury in that case initially recommended that Apple be awarded in excess of $1 billion in damages.
Source: International Trade Commission
Comments
comments