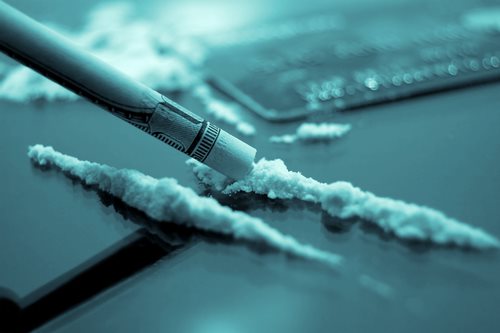 On October 1, 2012, the US Attorney's Office for the District of Maryland announced the sentencing of Alfred "JJ" Buensalida of Suisun City, California. U.S. District Judge Roger W. Titus sentenced Buensalida to 15 years in prison and 5 years of supervised release for conspiracy to distribute and possess and intent to distribute methamphetamine.
According to court documents, Buensalida and other co-defendants distributed meth in Prince George's County between 2009 and 2010. Buensalida, who was based out of California, is believed to have conspired with Mark Anglo, Jason Yaranon, and numerous others. The FBI reports that Buensalida sold four to eight ounces of meth to Anglo and Yaranon on six different occasions. Anglo is believed to have re-distributed the meth to customers and other distributors in, mainly, Prince George's County.
The FBI suspects that Buensalida distributed approximately 28 ounces of meth. During the investigation, the FBI intercepted numerous text messages, and a text message eventually led to Buensalida's arrest. On June 10 and 11 of 2010, the FBI intercepted messages between Anglo and Yaranon that stated Anglo would send cash to Yaranon in Califronia.
On June 11, Yaranon test messaged the tracking number to Anglo for the package containing the meth—which was supplied by Buensalida. The FBI intercepted the package in Landover, Maryland with a K-9 unit. The meth was stuffed into Nike hightops in a shoebox.
A total of 12 co-conspirators have pleaded guilty for participating in the distribution ring. Anglo received 37 months in prison, and Yaranon will be sentenced on October 15, 2012.
U.S. Attorney Rod J. Rosenstein celebrated the efforts of the FBI and the Prince George's County Police Department. U.S. Attorney Rosenstein also thanked Assistant U.S. Attorney Marisa Chun of the U.S. Justice Department for prosecuting the case.
Source: Federal Bureau of Investigation
Comments
comments